The Guac Sisters Rock the Taste of Beber with an Epic Performance
The Guac Sisters are the latest craze in rock an roll at Beber Camp. They made their official debut as the headline act at Taste of Beber, and won multitudes of fans with their high-energy set.
Guac Sisters come from the year 3000. Their parents are avocados. Unfortunately they were made into guacamole, but the member of the band still like eating guacamole.
They came back in time to perform this song for Beber Camp because no one in the 21st century has heard it yet!
Check out their fantastic performance below, as well as mp3 downloads of the live recording AND a studio recording made in the legendary Crown Hall recording studio.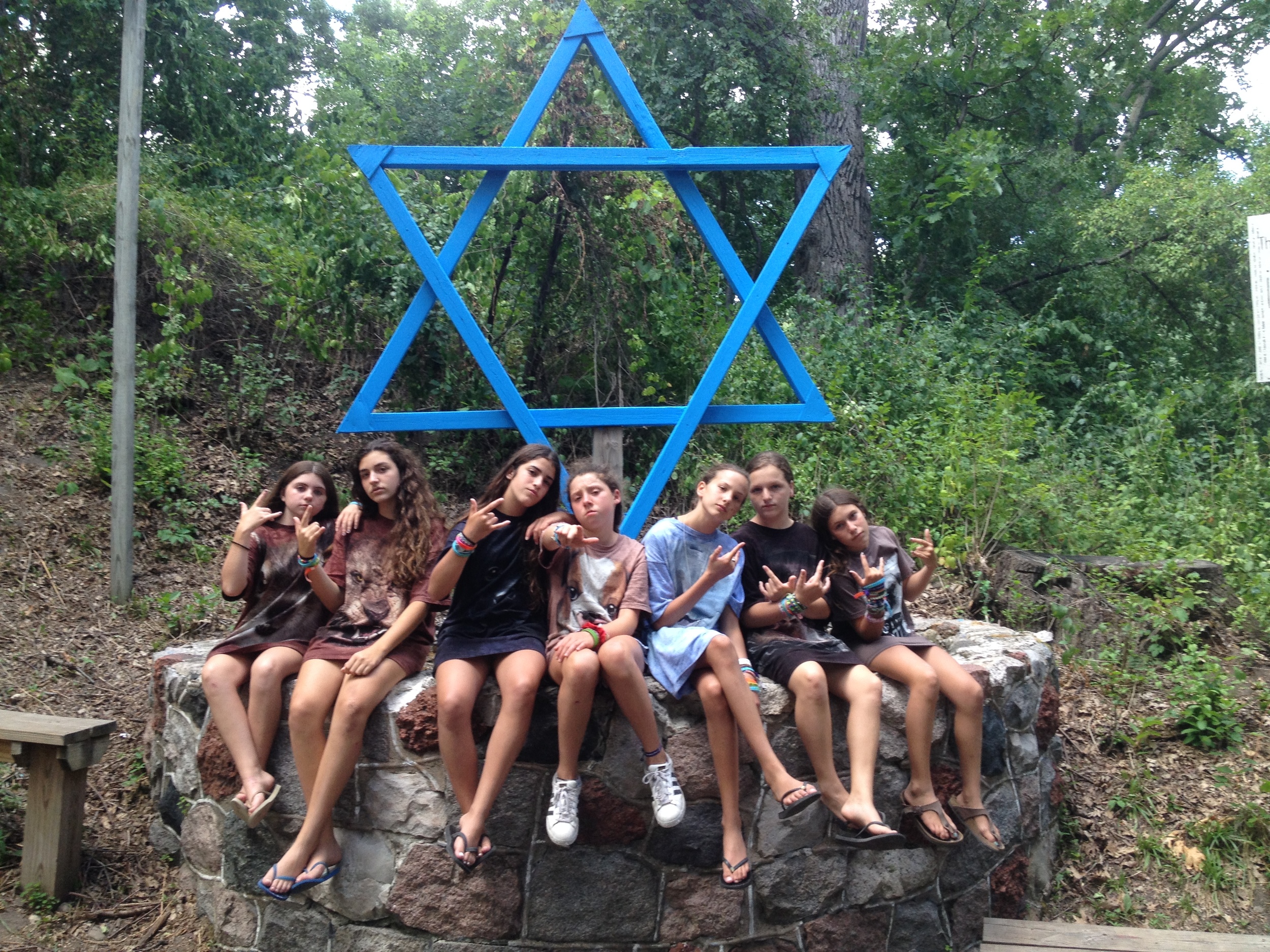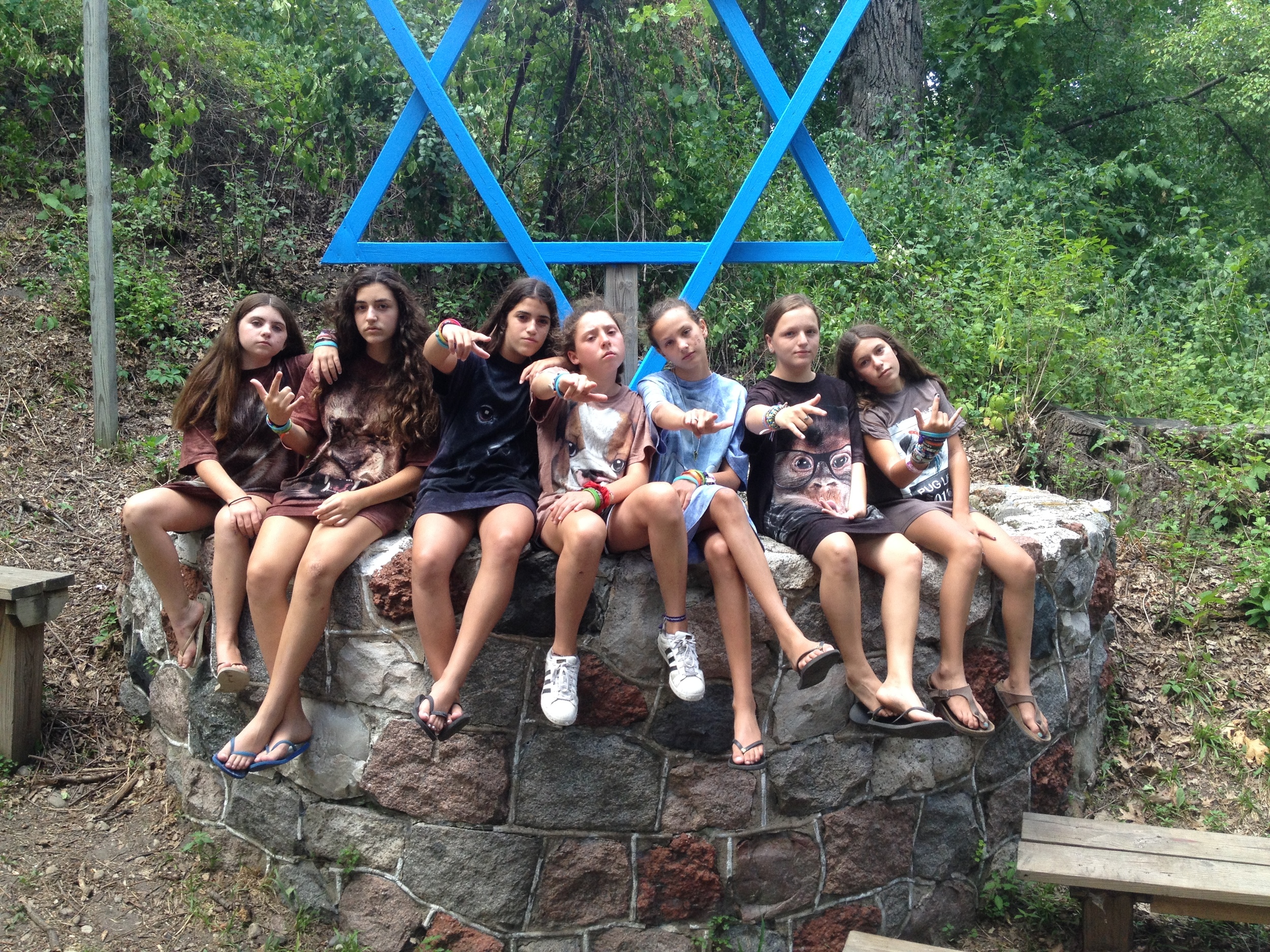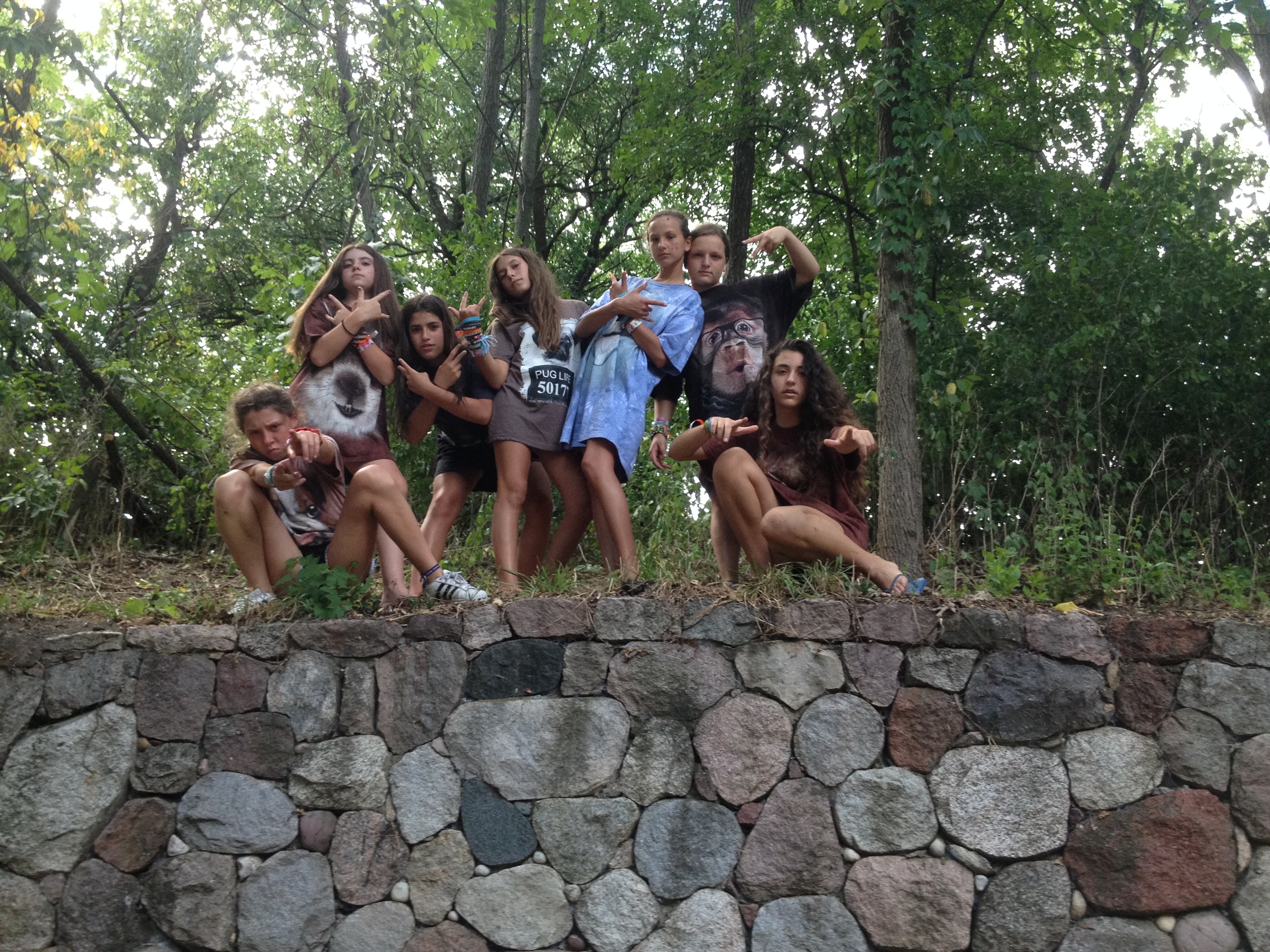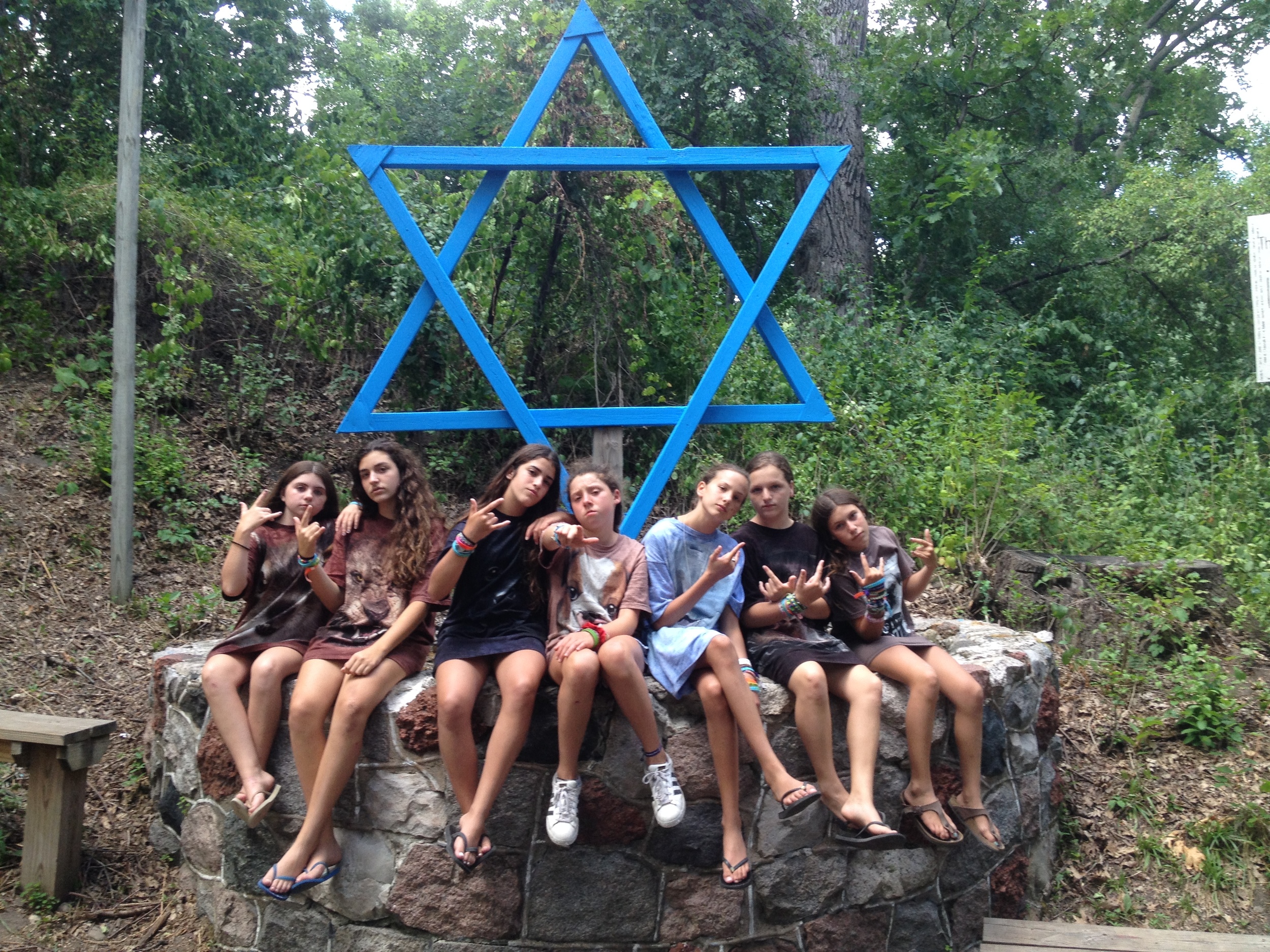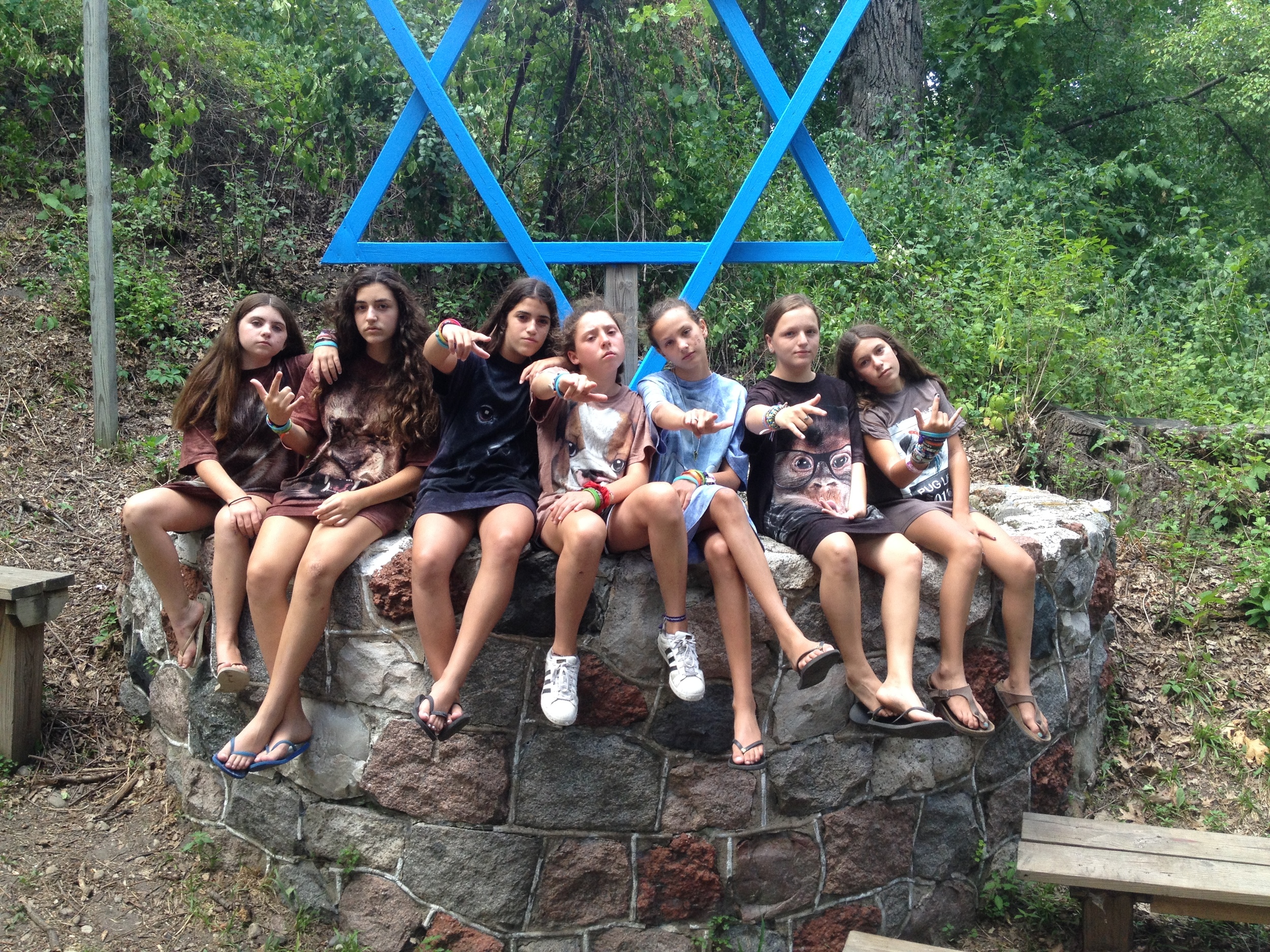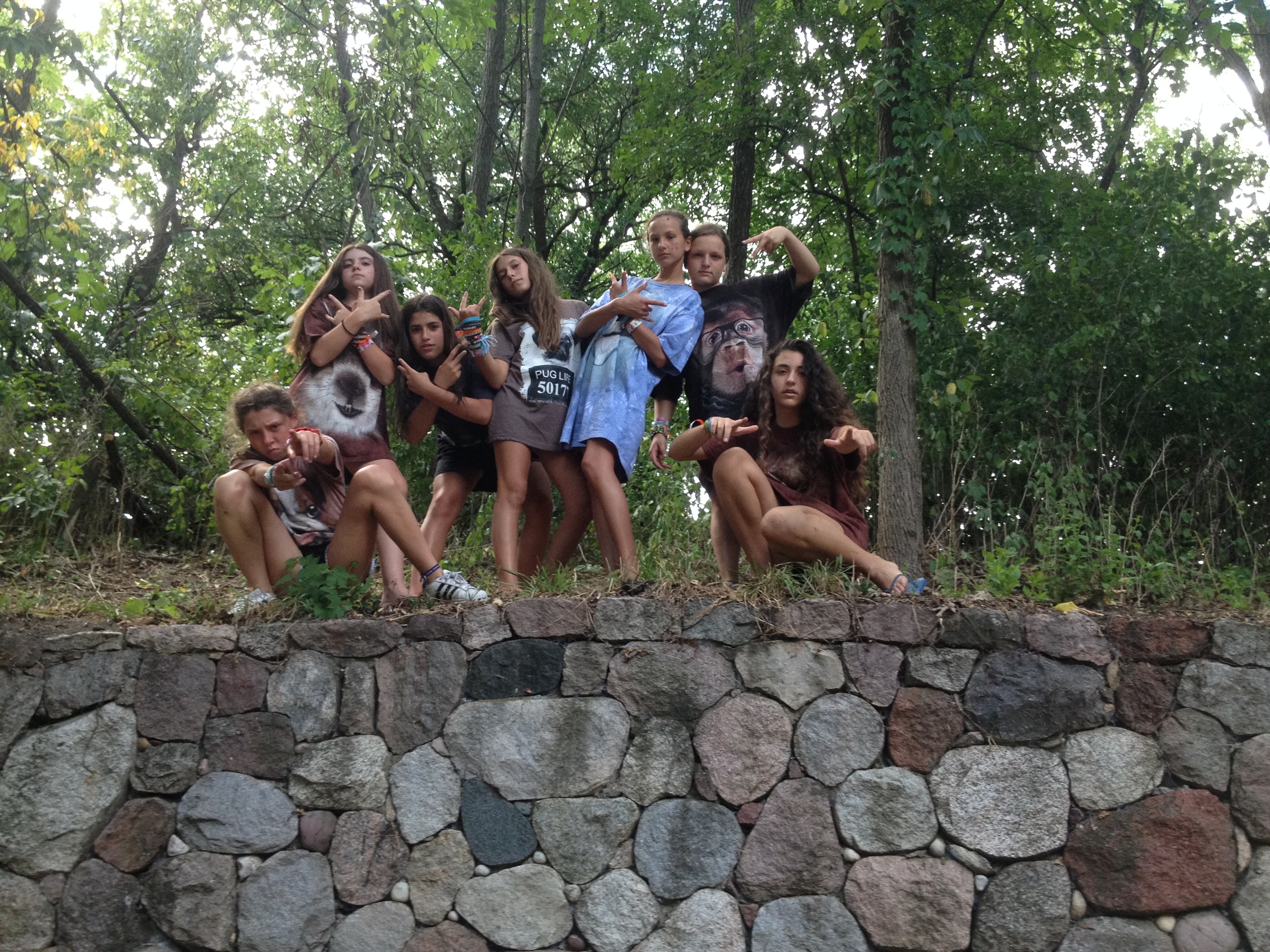 Noa, Alex, Cydney, Lucy, Sophie, Arielle, Julia